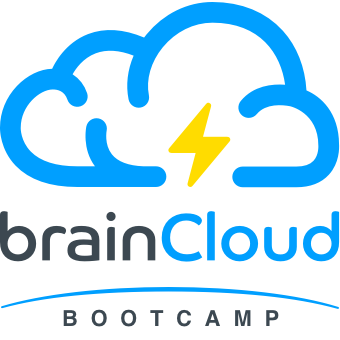 Excited to get started using Unity with brainCloud? In this course, you will learn everything from how to setup brainCloud Authentication to creating custom aggregate leaderboards.
Get started using brainCloud
Hi, my name is Brad, a developer with over 15 years experience. These courses will uncover many different ways you can use brainCloud to interface with today's popular development platforms. You will find out how to become an expert brainCloud user so that you can spend more time on your projects.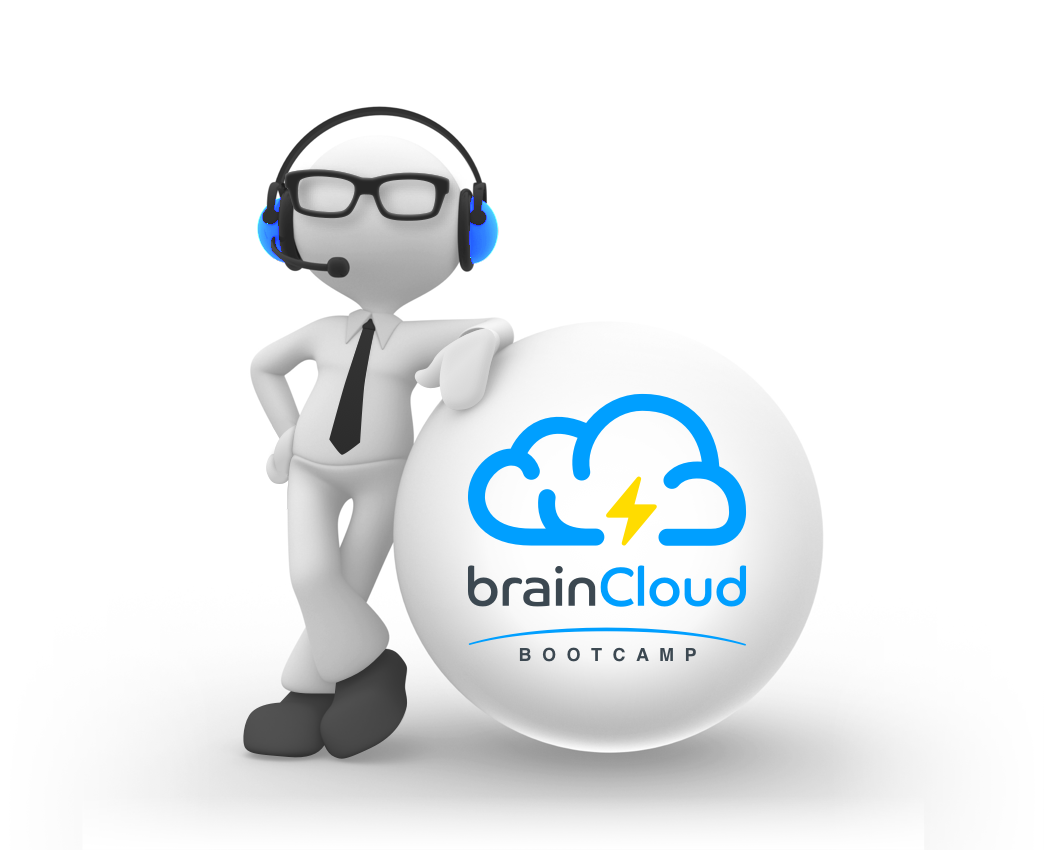 Just Some of What brainCloud
Haven't Started Using brainCloud Yet?
brainCloud is Free During Development
Frequently Asked Questions